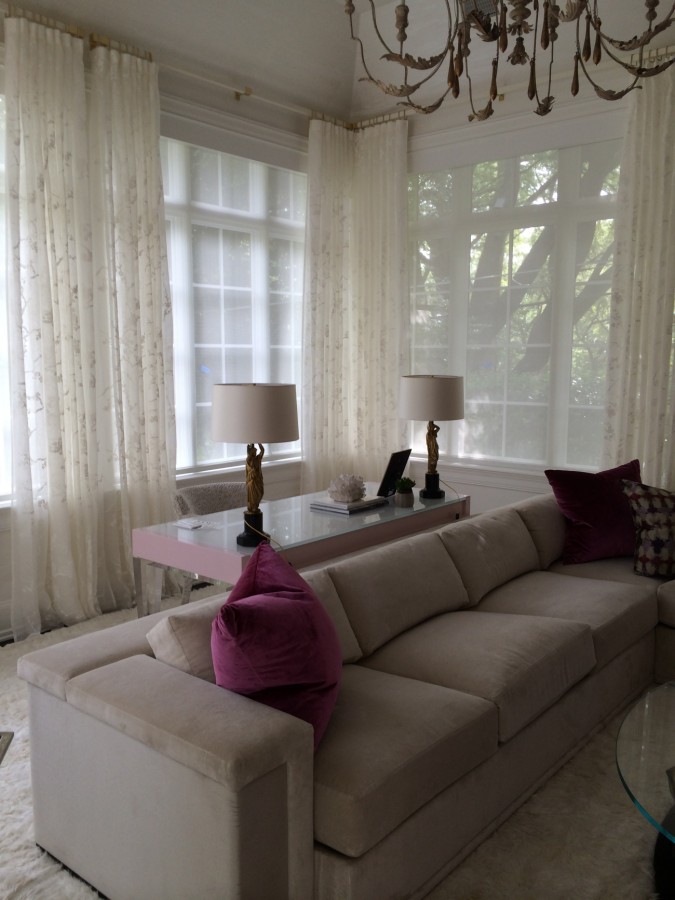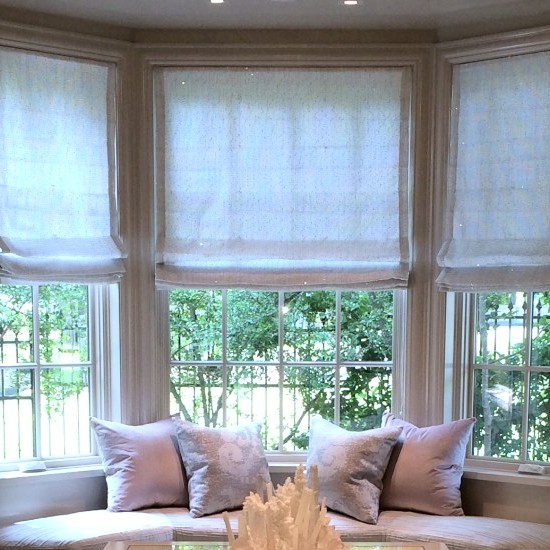 The expertise to make your vision a reality.
Contact us today.
Commercial and residential bespoke design and fabrication of curtains, dividers and draperies with a detailed focus on quality and customer satisfaction.
With over thirty years' experience in creation, concept development and fabrication, we treat each and every project as if it were our own.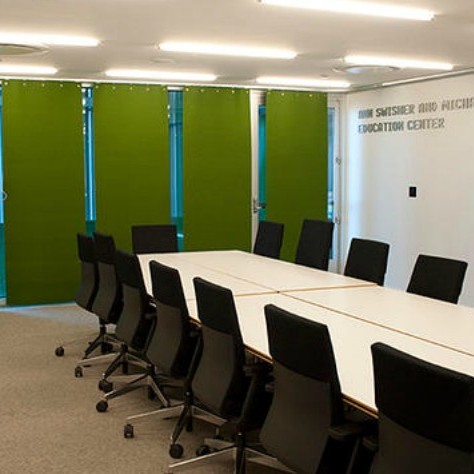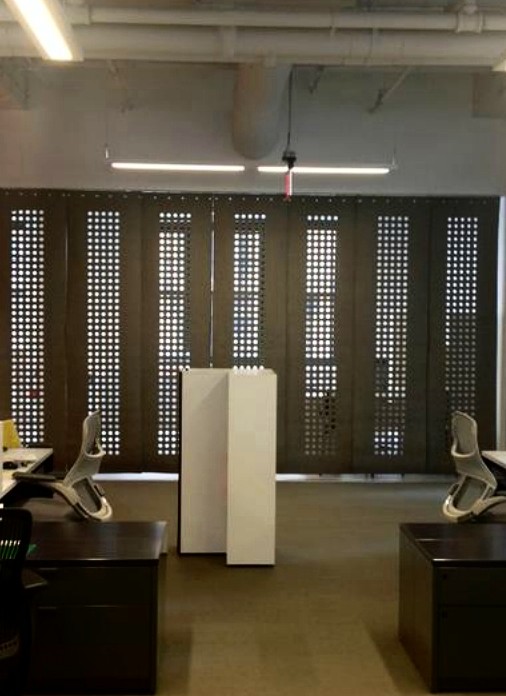 Specializing in bespoke manufacturing for the trade.
Whatever your architect or interior designer needs, we can create it to their specifications.